Three Things You Don't Know About Your Insurance Policy That Will Cost You Money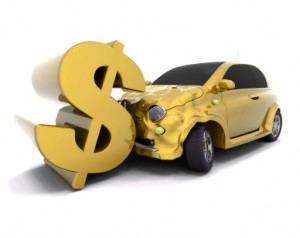 One: When switching insurers, you need to cancel your initial insurance policy officially.Once you purchase car insurance, your insurance company is bound to state that you may cancel your coverage any time. All that is required of you is to inform the company in writing the date of the termination. However, many customers are under the assumption that all they nee to do to cancel their coverage is by ignoring the bill. Know that if the bill is not paid the second time around, the insurance company will terminate your account for non-payment and this will go to your credit record.
What You Should Do: It is best to call your agent or any of your insurance company's representatives and inform them that you are canceling your coverage. Indicate the date of your cancellation otherwise; you might end up uninsured for a long time. Next, wait until your insurance company sends you a cancellation request, you will need to check for errors, just to be sure. You may also need to prove to your former insurance provider that you purchase car insurance from another company.
Two: You are responsible for your friend's poor driving.
Regardless of the type of policy or the rates for car insurance that you paid for, it is your responsibility to file for a claim once you let someone else borrow your car and crashes it. You are also responsible for paying the deductibles that apply to your policy and yes, there is a likelihood of increased rates due to filing a claim. More so if you made recent claims.
What You Should Do: If the person who used your car did not ask for permission, you may not be held liable for the damage. However, if your friend is not insured and he caused damages beyond your policy limits, the injured party may come after you for medical and property damage bills.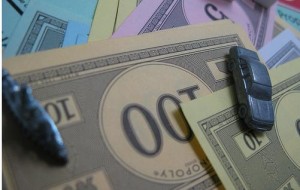 Three: You will increase your overall bill if you pay in instalments.
Whenever you divide your annual premium payments into instalments rather than paying a year's worth of coverage at once, you will be charged with "fractional premium". Although payment terms offered by most insurance providers are presented on a six-month, quarterly, or monthly basis, almost all companies will charge an administrative fee for dividing the payments. The more you break the fees down, the more charges will apply regardless of the rates for car insurance.
What You Should Do: Make it a point to always ask how much the extra fees will cost once you settle for instalment, upfront. If the charges will not cost you much, then maybe it is worth a shot. However, know that insurance companies have the right to cancel your policy if payments are delayed. The payment process is much more simplified if it is paid annually.